Corsi e Masterclass
The location for events you would never expect. Capable of combining functionality and a truly unique atmosphere. The iconic and opulent style of an old villa with 19th-century furnishings, the charm of a perfectly Villa Castello di Torrazzetta is a location for courses that allows you to modulate the spaces and find, in a single structure, everything you need to organize a seminar or plan a master class on several days, midweek or weekend.
The various internal rooms, from the more formal to the more contemporary, from those suitable for small groups to large ones, can be adapted to different needs: yoga courses and Tai Chi master classes, intensive dance classes and "weekend tango", painting and craft classes, counseling sessions and empowerment courses…
Besides the various internal and external spaces, Villa Castello di Torrazzetta offers the possibility to customize any aspect of the visit in Oltrepò Pavese. Inside the main structure, different hospitality options are available: the most formal rooms on the main floor, still with original furnishings and visited, among others, by Napoleon III, or the most functional contemporary rooms (single and double) equipped with every comfort.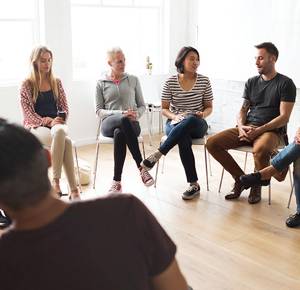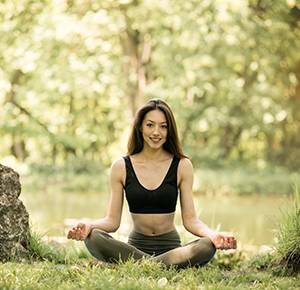 For small groups and for those who prefer the privacy of a completely independent area, inside Villa Castello di Torrazzetta it is also possible to choose the Hermitage. Private accommodation, the Hermitage offers single and double rooms, common areas and a kitchen, overlooking the park of the castle villa, but at the same time completely independent.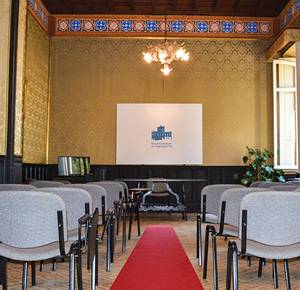 Through the collaboration with the best banqueting companies in the area, and thanks to the attention to genuine and representative local products belonging to the territory, Villa Castello di Torrazzetta allows to fully customize the taste experience, offering breakfast, lunch, dinner, coffee break and snacks according to any individual needs: vegan, vegetarian, celiac, intolerant, etc.
The qualified staff can also provide tourist information, in order to facilitate the planning of the course / masterclass, for those wishing to complete the stay with a short tour of the most fascinating attractions of the Oltrepò Pavese, all just a few kilometers away: the medieval castles of Oramala, Varzi and Zavattarello, the abbey of Sant'Alberto di Butrio, the greenway Voghera-Varzi, the museum of the accordion in Stradella or the corkscrew museum of Montecalvo Versiggia.