Wedding in Oltrepò Pavese, since the nineteenth century.
Since at least two centuries ago, young couples in Milan leave the "big city" to celebrate their most special day in the enchanting setting of Villa Castello di Torrazzetta. Departing from the Lombard chief town, from which it has always been comfortably reachable, once by carriage, today by car or train, the structure is a privileged location for weddings, welcoming with its elegant rooms, the lush park dotted with roses and flowering plants, the mighty towers overlooking the hills and plains.
Choosing Villa Castello di Torrazzetta for the wedding day, in fact, means indulging yourself to be transported in a unique atmosphere, an elegant and almost rarefied world, speaking to language of poetry from the nineteenth century, but perfectly knowing how to fulfill the most demanding contemporary requests.

A dreamy wedding, in a romantic setting: you can sit in the bright veranda, overlooking the large park. You can welcome your guests in a wedding party, mixing open views and an ancient room, tastefully furnished. Or set up an exciting green aisle to celebrate wedding with friends and family, in an almost dreamlike setting. Or, again, leave the historic billiard room, furnished for the occasion with dozens of glass amphorae overflowing with comfits of various flavors and colors, and walk through the many rooms full of guests, gathered around richly laid tables.
But Villa Castello di Torrazzetta is not just a wedding venue in the province of Pavia, with different options fulfilling the needs of any couples. Thanks to agreements with the best wedding professionals, Villa Castello di Torrazzetta can offer a personalized and turnkey solution with banqueting and catering for top quality ceremonies, photo and video services, wedding planners, floral decorations, invitations…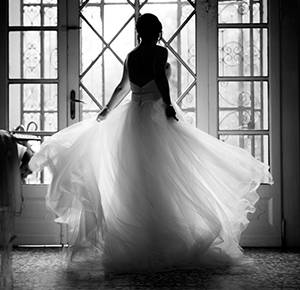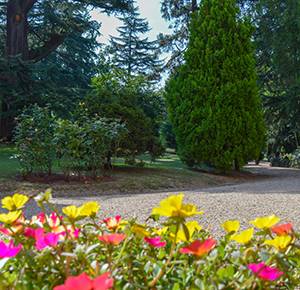 Moreover, the historic Villa Castello is a wedding location in Oltrepò Pavese with rooms and any hospitality offers. For those who want to live in a charming house, the impressive historic rooms of the main floor are available, they hosted Napoleon III during his stay in Italy in 1859. In the main structure there are comfortable contemporary rooms, all with air conditioning and TV, double, twin or single, to accommodate guests who come from further afield and celebrate the wedding with the utmost tranquility.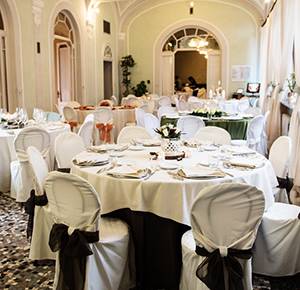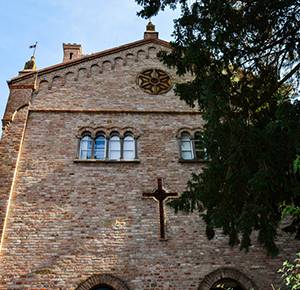 Take a picture of your wedding from the top of one of the iconic towers of Villa Castello di Torrazzetta, and immortalize the emotions and the most beautiful moments of that unique day, in the exclusive panorama of the hills of the Oltrepò Pavese.
Contact us to set a visit and transform the great history of Torrazzetta into the story of your love.